About Us
Softoptech is a software development company that helps businesses worldwide with custom technology solutions.
As an Information Technology company, it combines technology expertise, specific domain experience, and passion for excellence to deliver enterprise-grade solutions. Softoptech is a true and seamless digital technology partner, helping businesses accelerate with the digital software development and mobile & desktop apps and supply of on-demand developers that focus on moving your business forward.
We provide custom software applications, solve data management problems, and support the evolution of the mobile workforce. As your Information Technology partner, we transition you from systems and processes that aren't working, to custom IT services that help you save money, improve performance, and work more efficiently. We define the solution by starting with your business needs.
For any company and especially those that have built a product on consumer data, security is a major concern. Every tech company today regardless of size needs to be vigilant in the face of the myriad potential security threats on the Internet. Security is a technological issue that can also easily become a reputational one, so it is important for tech companies to appropriately address it.
Services
Where some see uncertainty, we see possibilities
Why choose us?
We have highly skilled engineers with excellent technical knowledge and experience in using latest software standards, tools, platforms, frameworks and technologies.
4 YEARS OF IT OUTSOURCING
In more than 4 years of IT outsourcing, we have gained experience in a wide spectrum of technologies, industries, and application types.
WE LIKE PARTNERSHIPS
We are a reliable partner, managing dedicated nearshore teams for software development. This experience is illustrated by a large portfolio of successfully delivered projects.
WE DELIVER EXCELLENCE
We offer strong and stable partnership. We have clients that have been working with us since the company was founded. Last but not least, Albania is one of the best places for outsourcing.
Team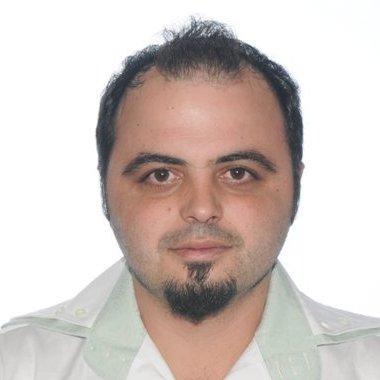 Endri Noti
Co-founder
Project Manager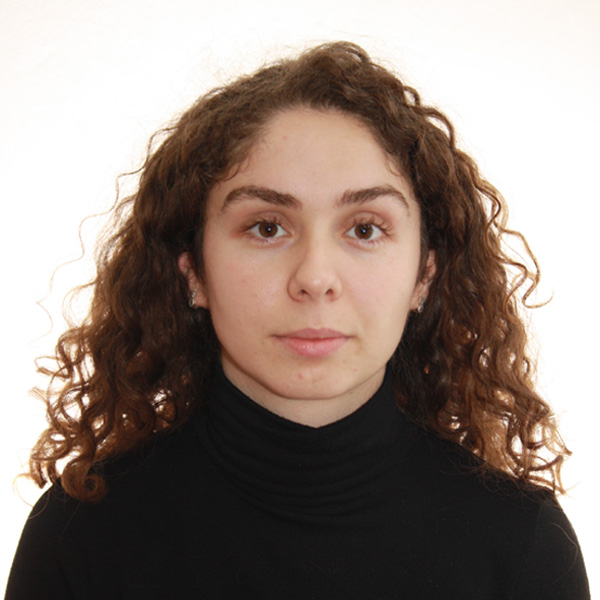 Manduela Xhaxho
Human Resource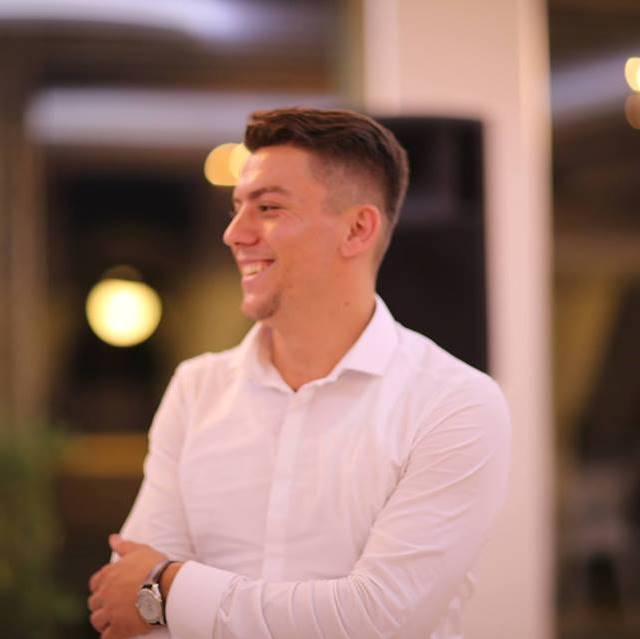 Albi Arapi
Co-founder
Software Engineer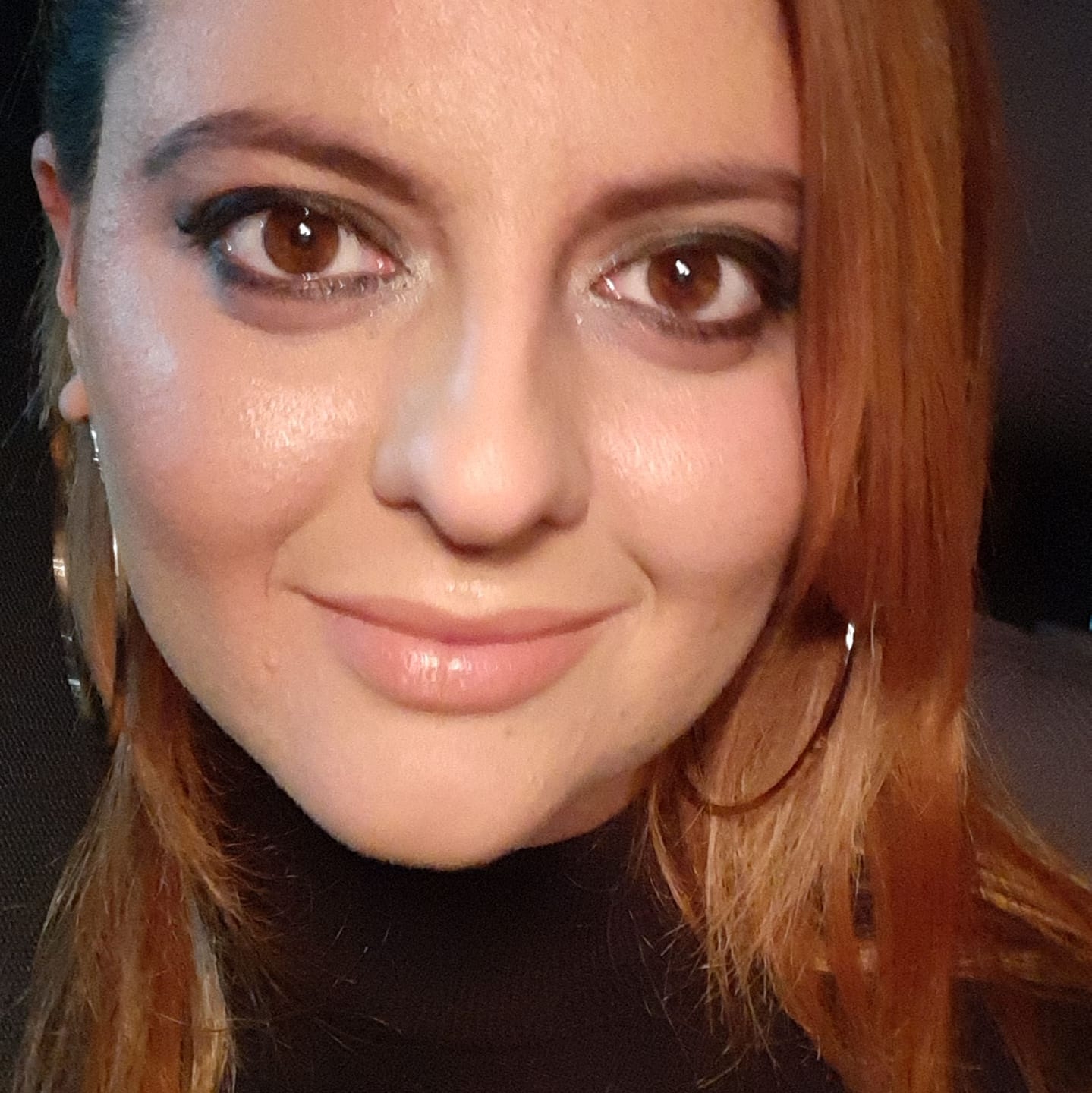 Nikolina Qirjazi
Quality Assurance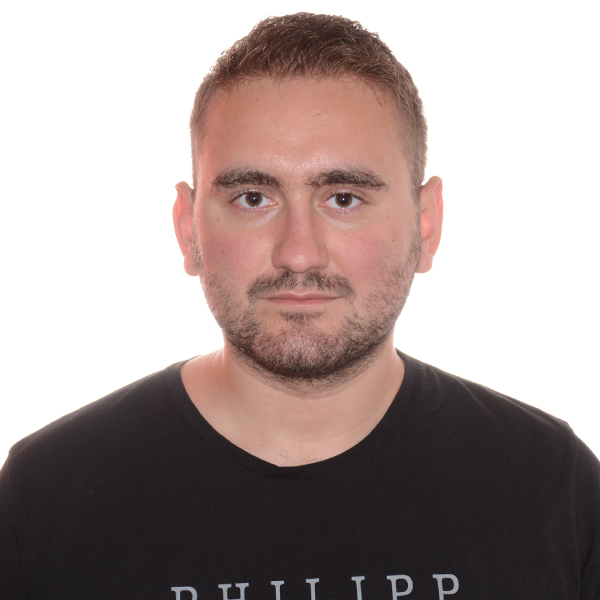 Anxhelo Nazaj
Co-founder
Full Stack Developer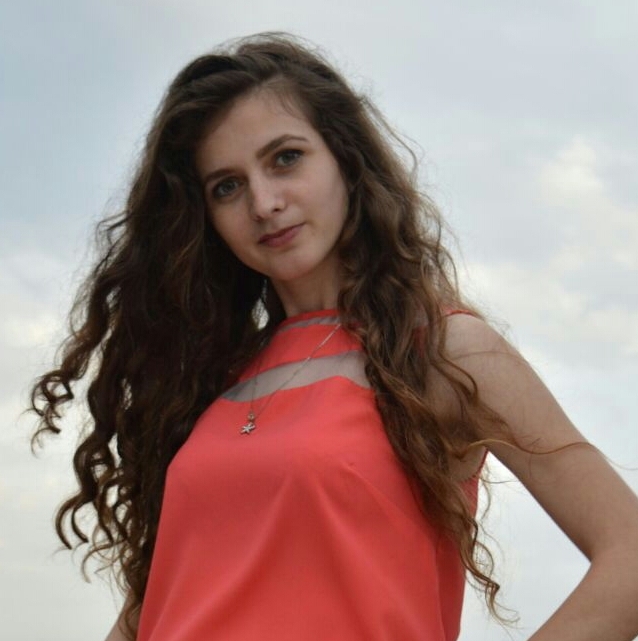 Danjela Lushi
Software Developer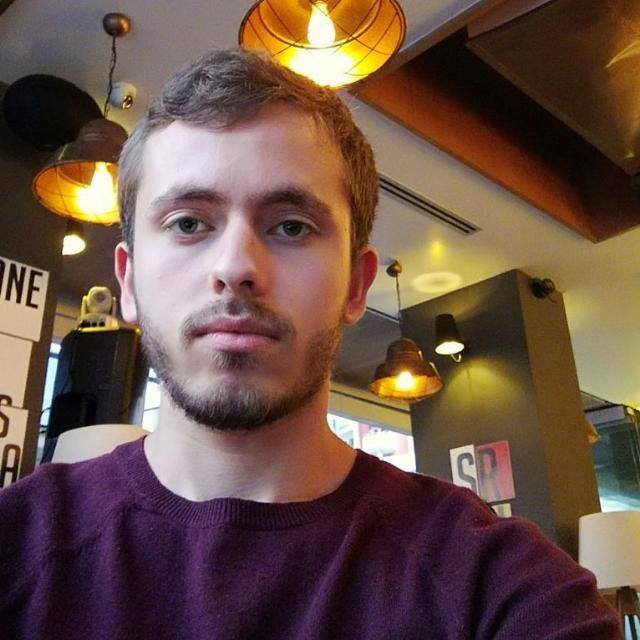 Donald Lushi
Co-founder
Software Engineer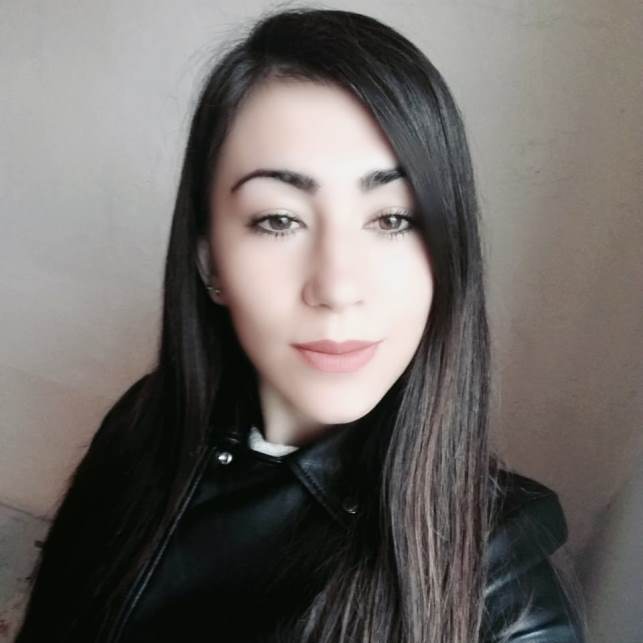 Bleona Danushi
Software Developer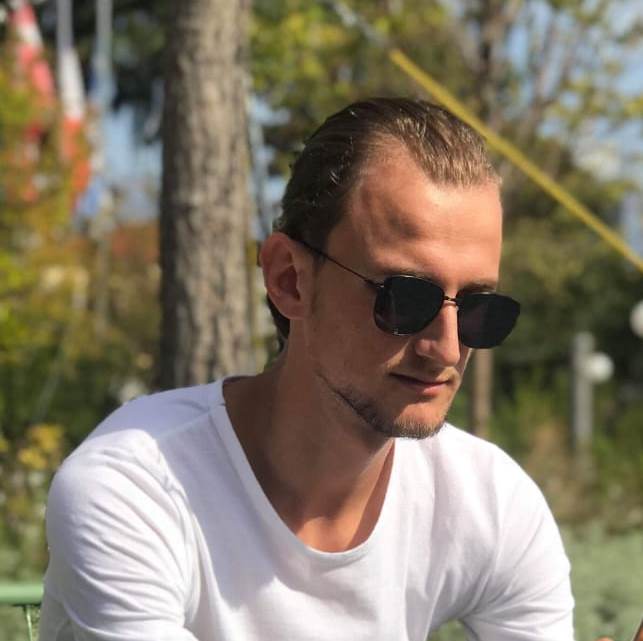 Arben Malko
Full Stack Developer